Crave Cafe Fundraiser
Become a Member and Donate to Hale PTSA
Please help fund the essential programs that benefit Hale Charter Academy. This is a unique year and any amount is greatly appreciated!
Ralph's Community Rewards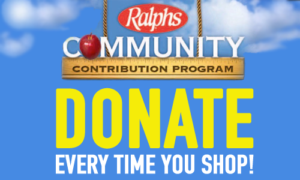 Box Tops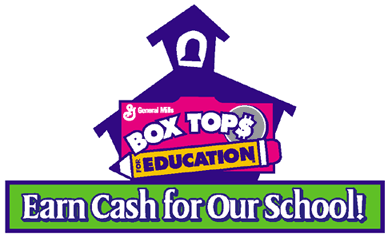 Download the ALL-NEW Box Tops app, shop, then simply scan your store receipts to find participating products. The app will automatically credit your school's Box Tops earnings online. Click for more info.